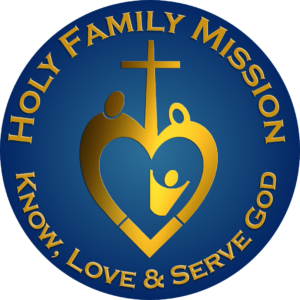 Holy Family Mission is a residential Catholic community for young people aged 18-30 who desire to become effective Disciples of Christ in the world. They accommodate young people from all across Ireland and abroad to lead them to the heart of the Church and equip them to share our life-giving Faith with others.
Holy Family Mission, working under the auspices of the Diocese of Waterford and Lismore, was established in October 2016 as a response to the great hunger and desire in young people across Ireland to be formed in their faith in order to share it with others.
Holy Family Mission is located in Glencomeragh House which also operates as a Retreat House which welcomes visitors.
Click here to view the Holy Family Mission website.